Table of Contents
Fati Muhammad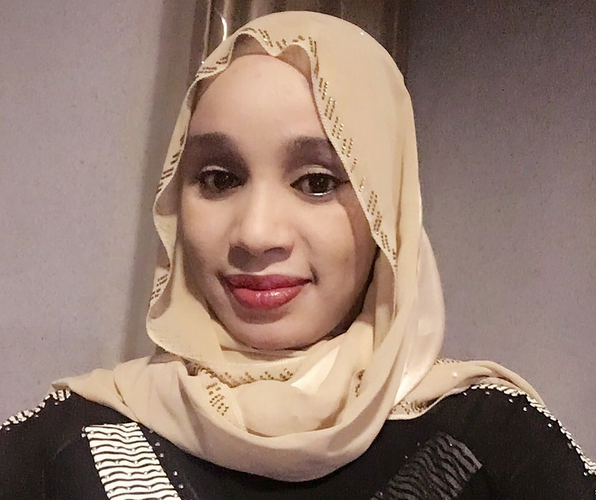 Occupation Actress
Born Fati Muhammad in Tukuntawa, Kano
(Age: 39 years old)
http://www.fatymuhd.net/, Insta: https://www.instagram.com/fatymuhd/, Twitter: https://twitter.com/fatymuhd
Born in KANO tukuntawa. Starred in films like Sangaya, Zarge, Marainiya, Zoben Alkawari, KUDIRI, MUJADALA, SARTSE, GARWASHI, TAWAKALLI, GASA, ABADAN DAIMAN and more.
Fati Mohammed has been the best known and most popular actress in the hausa film industry (Kannywood) from 1999 to-date.
She had attracted millions of admirers to herself because of her talent, beauty and the role she played in the biggest movies of the early years of the industry, such as 'Sangaya' and 'Marainiya'.
married to fellow actor Sani Musa ('Mai Iska') and together they lived in the United Kingdom for some years before they separated after five years. Upon her return to Nigeria a few years ago, Fati picked up her acting career, making many films.
she got married to a movie producer, Umar Kanu, but the marriage hit the rocks recently. It means Fati is single again.

Filmography
Actress
External Links
Share this page