Table of Contents
Maryam Booth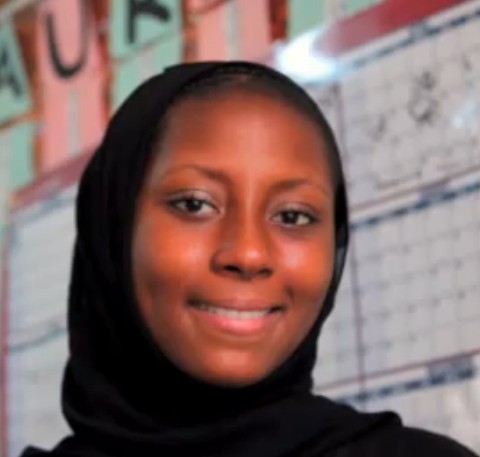 Occupation Actress
Born Maryam Ado Muhammed on October 28, 1993 (Age: 30 years old) from Kano, Nigeria.
Maryam Booth is a sensation in Kannywood for her dexterity in playing a wide range of roles in movies. She is the daughter of Zainab Booth, the popular Kannywood veteran actress. –Mohammed Lere exerpt
Maryam Booth came in to the acting scene when she was 8 years old, Maryam has established herself as an icon in the northern Nigeria media industry. She came into the limelight with her hit movie Dijangala which was released in 2007.
Maryam was born in October 28th 1993, she started her education in Ebony Nursery and primary school in 1996 with a play group, and in 2002 she went to Ahmadiyya secondary school where she is still schooling. She is the daughter of Zainab Booth who has a Fulani mother and a Scottish father, she is also an actress. Maryam had formally acted in Keji, Dawainiya, Rashin Uwa etc, and also had a younger brother who is acting. She celebrated her 15th birth day at the Chinese Dragon Restaurant Kano which was organized by her boyfriend Mohammed Auwal Khalifa. Recently, Maryam made a pronouncement that she is not going to marry from the industry, reason being that they are mostly her brothers and uncles.