This is an old revision of the document!
---
Table of Contents
Hafizu Bello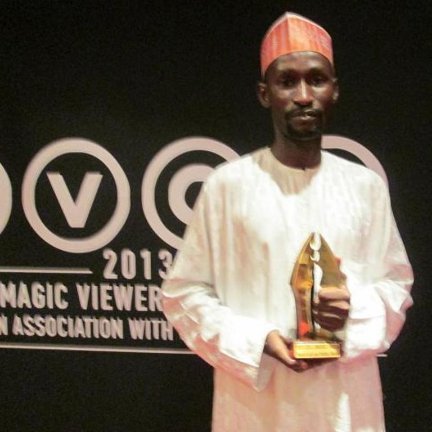 Occupation Director / Mai Bada Umarni

Hafizu Bello is a Hausa film director and producer based on Kano, northern Nigeria. Studied at Met Film School London. He has produced and directed the following films from 1999 to 2011: Mukaddari (Fateful), Husnee (Anger), Ruhi (Soul), Dijangala (Girls' name), Fai'ida (Useful), Yunkuri [Attempt], Asirka [Nose Ring].
Tattaunawa da Hafizu Bello (Aminu Saira Arewa24 Interviews)
Filmography
Director
Links
Share this page
director/hafizu_bello.1546208625.txt.gz · Last modified: 2018/12/30 22:23 by admin