This is an old revision of the document!
---
Table of Contents
Mansoor Saddiq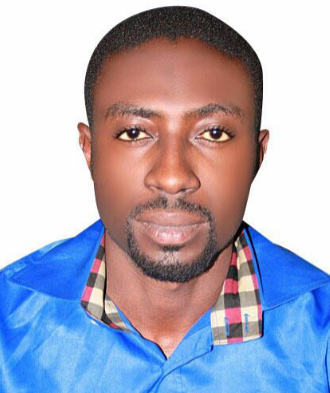 Born Mansoor Saddiq (DGN), (PROFDA), (MOPPAN), (AMPN), (GSWN) March 9th1) 1980 from Jos, Plateau state, Nigeria
Occupation Actor, Director, Producer, Fashion Designer, Author
Years active 2000-present
Parent(s) Usman Umar Abubakar
mansoorsaddiq@gmail.com
Muhammad Mansur Usman popularly known as Mansoor Saddiq, born in 1980, Nigerian motion-picture actor, director, producer, and executive, whose movies feature action, suspense, special-effects wizardry, and memorable stories, Mansoor films such as Raga (2003), Yan Mata (2004), Gamsheka (2004), and Jigo (2005) enjoyed enormous commercial success and earned recognition for their craftsmanship.
Saddiq was born in Jos, and educated at Federal College of Education at Kano. He began making movies at the age of 12, and by the time he left college he had at least eight amateur works to his credit. Mansoor's start with TV Drama as child Actor in Bakan Gizo (1994) came to the attention of Farin Wata Drama Club, which they signed him as a full member.
Filmography
Director
Actor
Links
Share this page
director/mansoor_saddiq.1464179224.txt.gz · Last modified: 2016/05/25 12:27 by admin