This is an old revision of the document!
---
Table of Contents
Gwaska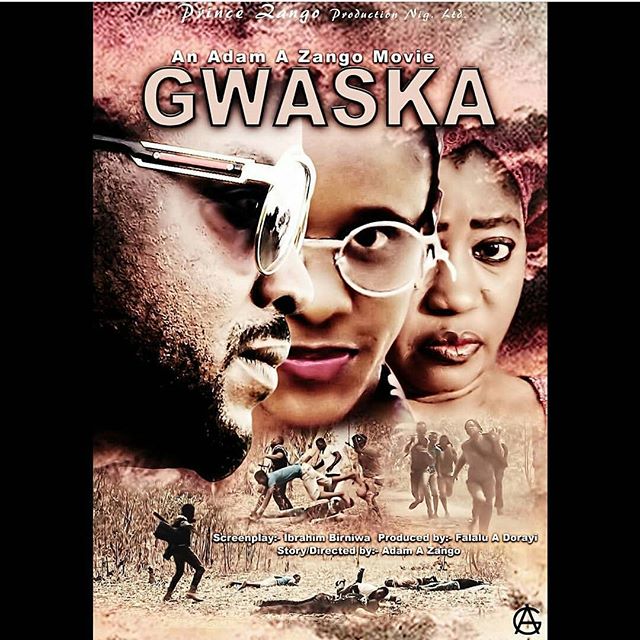 Released 2015
Directed by Adam A. Zango
Produced by Falalu A. Dorayi
Starring Adam A. Zango
"Fim din Gwaska zai zama zakaran gwajin dafi" http://bbc.in/1IqpnRt
An yi nunin wani bangare na wani sabon fim din Hausa mai suna Gwaska, wanda shahararren jarumin nan Adam Zango ya jagoranta.
Masu ruwa da tsaki a harkar fina-finan Hausa ne dai suka taru dan kallon fim din da kuma bayar da shawarwari ta yadda za a inganta fim din, wanda suka ce ya zama wani zakaran gwajin dafi a fina-finan Hausa. Masu shirya fina-finan Hausa da jarumai da suka halarci nunin fim din na cewa fim din Gwaska ya zame musu kalubale, kuma ya tashe su tsaye.
A baya dai an sha sukar masu shirya fina-finan Hausa da cewa suna yin fina-finan da basa kan tsarin al'adu irn na Hausawa.
Gwaska Trailer
Gwaska Review (snapshot)
External Links
Share this page