This is an old revision of the document!
---
Table of Contents
Tijjani Asase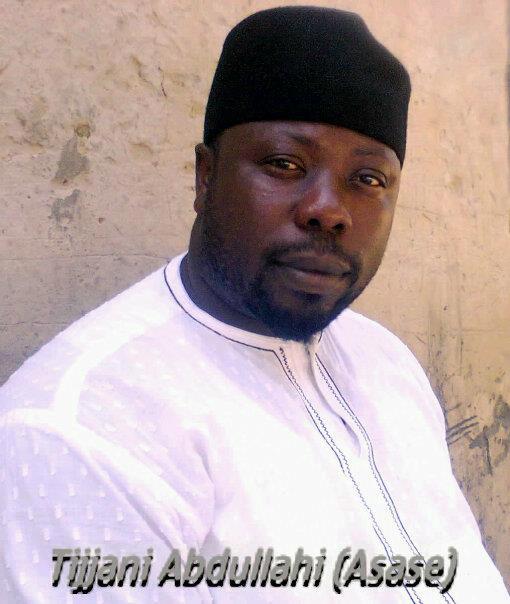 Occupation Actor, Producer
Tijjani Abdullahi Asase a shirin Dandalin Fasahar Fina-finai na RFI Hausa (podcast) inda ya ambaci an haife shi a Kano a Dan Dago. Ya yi firamare da secondary a Gwale local government. Ya shigo Kannywood ta hanyar mai gidanshi Mai Gidan Dabino.
Filmography
Films
Producer
Actor
Links
Share this page
producer/tijjani_asase.1629030375.txt.gz · Last modified: 2021/08/15 12:26 by admin