Table of Contents
Mansur Makeup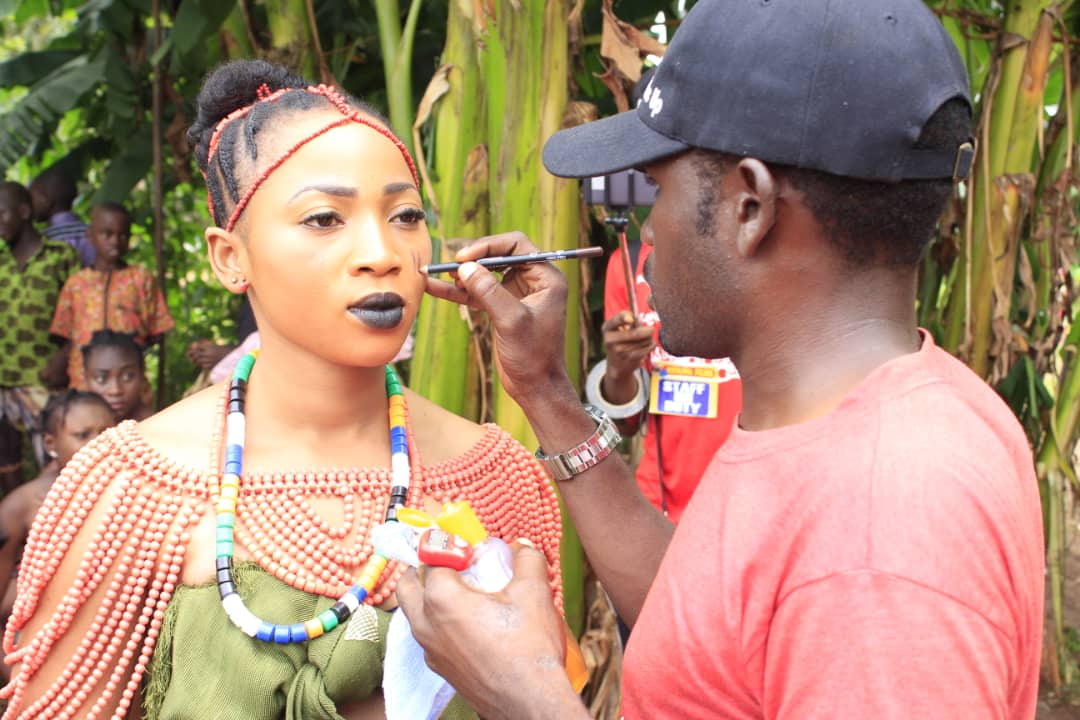 Occupation Makeup Artist
Born January 15, 1994 (Age: 29 years old)
Mansur Ismail Is better known as Mansur Makeup, a famous makeup artist in Northern Nigeria's movie industry, known as kannywood.
Born on January 15, 1994, in Kaduna, he attended primary and secondary school in Kaduna, and graduated from Jos State University, where he studied Art.
Mansur became a producer in 2017, and started with the film titled MATAR MAKWABCI (Neighbour's Wife) and another character: Adamun Adama, it was a popular movies.
AWARDS: AMAA AWARD (nomination), KDC Foundation Award (winner)
LIST OF HIS FILMS AS MAKE UP ARTIST: ADON GARI, MAISHUNKU, INDON KAUYE, SULTAN, SOYAYYAR FACEBOOK, SHUUMA, HUBBI, BASAJA, NAS, MADUBIN DUBAWA, ADAMCY, MANSOOR.
Links
Share this page