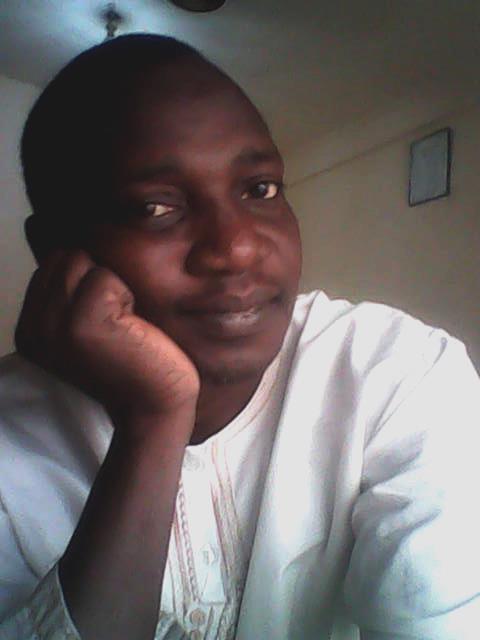 Born November 14, 1964
Occupation Director, Screenwriter
Email babinlata@gmail.com
Bala Anas Babinlata is a Hausa novelist turned movie Producer/Director. Member of the Association of Nigerian Authors, (ANA), Kano state Branch. Jointly with colleague Khalid Musa wrote his first ever movie script titled MUNKAR and played the leading role in the movie that was directed by the Late Aminu Hassan Yakasai, a veteran video director and one of the pioneer directors in Kanywood.
Munkar was the first Kanywood movie to be screened in the Cinema Halls using a mini video projector, recorded with a Panasonic VHS Camera M300. In 1994 Bala produced another movie based on the novel Tsuntsu Mai Wayo, and was produced in.
He was Assistant Secretary (Kano State Film Makers Association) 1996/2000
Serves as one of the five Script Judges, British Council Library's Connecting Futures Project. Five short films were produced by the Kanywood young film makers in 2005
Serves as one of the three Scripts to screen Consultants, Security Justice & Growth, (SJG) Project. Six films were written and produced by the Kanywood Film Makers in 2007
Script Writer, One of the Script writers National Primary Health Care Development Agency, (NPHCDA) Five films were selected by MOPPAN