Table of Contents
Naziru Dan Hajiya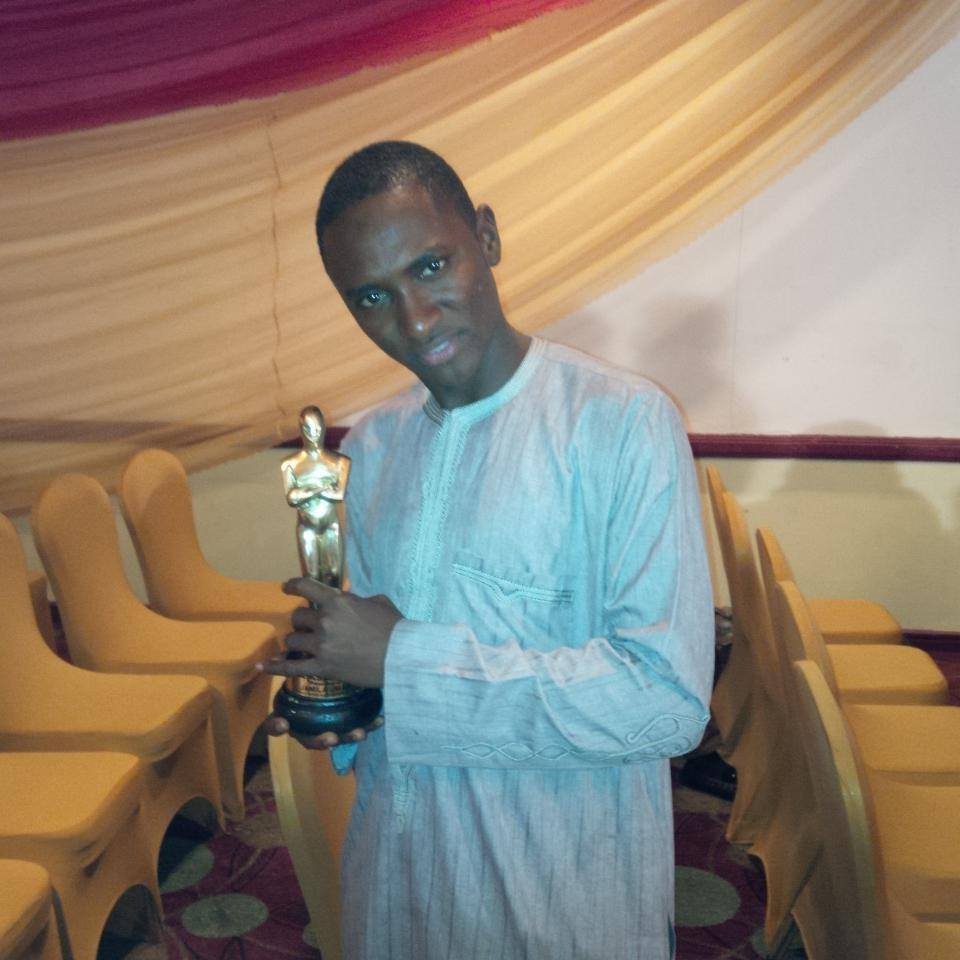 Born: Naziru Auwal (aka Nazir Dan Hajiya) in Jos, Nigeria on August 4, 1987 (29 years old)
Occupation Producer
Marital status Married Maimunatu M. Sani (Meenal) Sat Jan 28, 2017
"An example of hardwork and determination, Naziru Dan Hajiya has elevated himself from Continuity to one of the busiest and most sought-after producers in the industry. His step up, especially in 2014 has been spectacular. He had produced blockbusters like Hanyar Kano, Al'ajabi last year. He has produced some of the best movies to look out for in 2015; Asibitin Kauye, Hajiya Babba, Uwa Tafi Uwa, etc." - Written By: Ibrahim Umar Bello

Short bio excerpt in Hausa from Aminya:
Naziru Auwal wanda aka fi sani da Naziru dan Hajiya furodusa ne, an haife shi a garin Jos, ya yi makarantar firamare a Jos, sannan ya yi sakandare a Gombe, daga baya ya yi difloma da HND a kwas din 'Business Administration and Management a makarantar Kano State Polytechnic, daga nan ya shiga harkar fim.
Hotunan Naziru Dan Hajiya (Photos)
Interviews with Nazir Dan Hajia
Filmography
Film Producer
Awards
Links
Share this page