Aliyu Dalhatu (Garkuwa)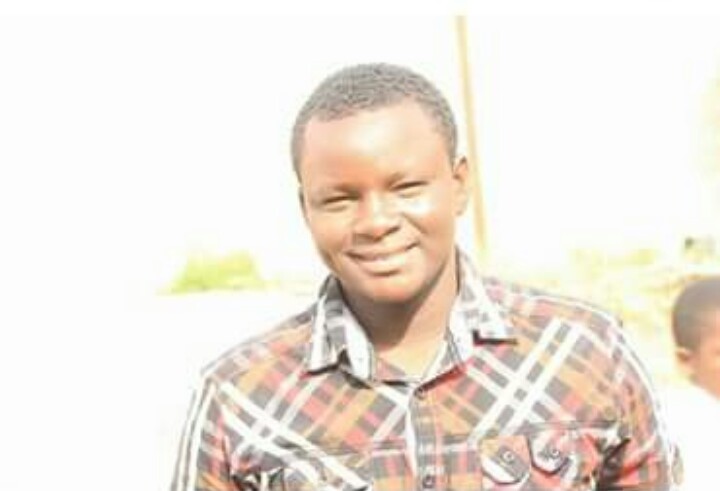 Occupation Writer
Hometown Jama'are Local Government of Bauchi State, Nigeria
Aliyu Dalhatu popularly known as Garkuwa was born in the year 1992 in Jama'are Local Government of Bauchi State He is a renowned writer who published a best selling novel titled 'Mugun Nufi' in 2010.
The writer, before he ventured into filmmaking in 2010 has produced a film video magazine titled 'Mujallar Gani Da Ido', the magazine was run from volume 1 to 5 where Kannywood stakeholders including actors, directors, singers and producers among others were interviewed.
Garkuwa is also a presenter and an entertainment blogger that break news concerning Hausa film industry known as Kannywood.
INSTAGRAM /TWITTER : @Garkuwaofficial
Mujallar thirstiest trailer LINK: https://youtu.be/Qceq_vlqspw
Share this page