LEADERSHIP Awards - Artiste Of The Year 2014
http://leadership.ng/news/462640 — Sep 23, 2015 1:01 pm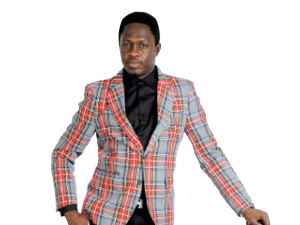 Handsome, Kano based actor, Ali Nuhu, is Leadership Newspapers Board of Editors' Artiste of the Year 2014. He is perceived one of the most celebrated stars of the Hausa movie industry, who bestrides the North/South divide like a colossus he really is. Born on the Ides of March, (March 15) 1974, his father hails from Balanga town of Gombe State while his mother is from Bama town of Borno State.
A graduate of University of Jos, Ali Sarki as he is fondly called by his fans, he holds a B.Sc degree in Geography and has to his credit over 160 Hausa movies, plus over 65 English movies. He has become the go-to-actor for Nollywood movie producers who want to market their movie in northern Nigeria.
Over time, Ali became a trendsetter being the only one to have successfully cut across the Northern and Southern axis of Nigeria as a multiple award actor. Many in Nigeria's movie world call him a king with two palaces. He is presently one of the brand ambassadors to Nigeria's leading Indigenous Telecom Network Company, GLOBACOM, Omo detergent (Unilever Plc) and Samsung Mobile Nigeria.
He got it all in managing his fame and stardom; the triumphant actor is regarded as one of the most successful artistes in the motion picture industry in Nigeria today.
actor/ali_nuhu/leadership_awards_artiste_of_the_year_2014.txt · Last modified: 2015/09/24 01:35 by admin