Table of Contents
Nafisat Abdullahi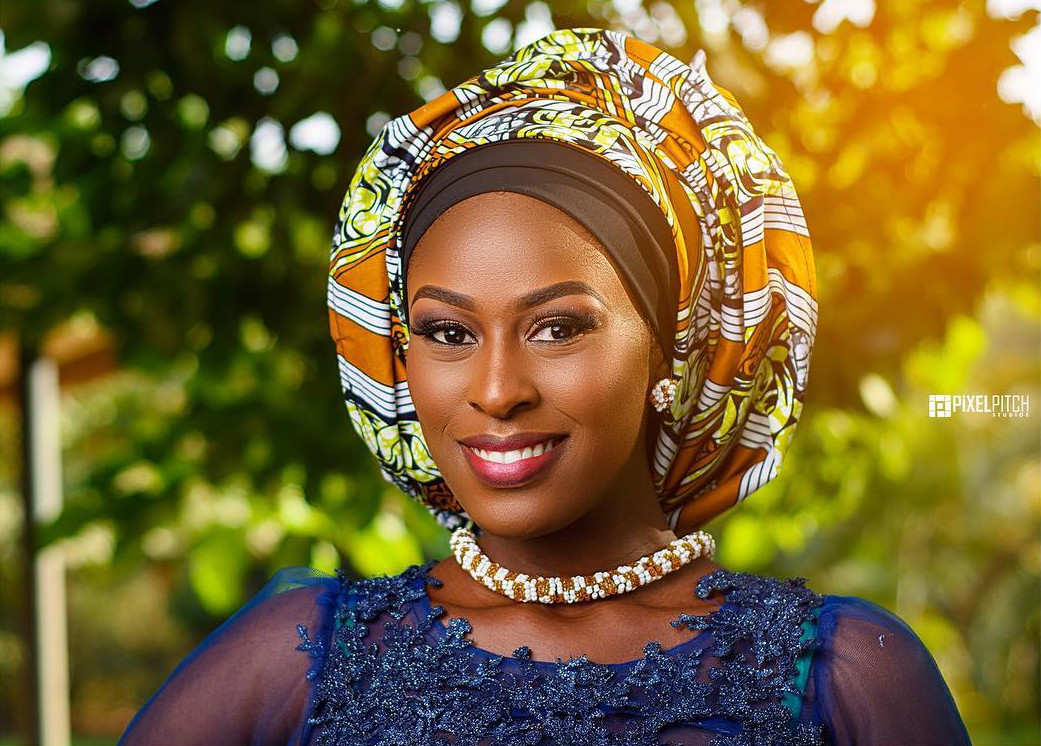 Born Nafisat Abdullahi on January 23, 1991 (Age: 32 years old) in Jos, Plateau State
Occupation Hausa Actress
Years active 2009-present
Nafisa Abdullahi was Born in January 23, 1991 and joined Kannywood as an actress in 2013. Nafisa won the Best Actress award in the 2013 City People Entertainment Awards. In 2014, Nafisa Abdullahi became the MTN Nigeria Best Kannywood Actress.
Nafisa Abdullahi started acting in early 2009 and soon became a household name in Northern Nigeria. Since then, she have dedicated her life to her acting career, her The Love Laugh Foundation, and new Nahaz Fashion House project (November 8, 20161)).
Hausa Introduction of Nafisa Abudllahi: Duk da cewa wannan jaruma ta dade a wannan farfajiyar Kannywood ana fafatawa da ita, domin tana cikin wadanda tun da tauraruwarsu ta hau sararin samaniya take haskawa har yau din nan ba ta sauko ba, ta haye sahu na farko sakamakon irin finafinan ta da fitar a 2015.
Hakikan finafinai irin su Sirrin Da Ke Raina, Rumaisa, Baiwar Allah da Munafikin Mata sun sanya jarumar sahun gaba cikin takwarorinta. Musamman Rumaisa da labarinsa ya zamo kusan kacokaf a kanta yake. Yadda ta hau rol din, kuma ta tafiyar da shi ya birge 'yan kallo matuka. Har ila yau bagaren kasuwanci, kusan finafinan nata sun doke na saura don sun samu karbuwa sosai a wajen jama'a, inda suka kawo makudan kudade.
daga LEADERSHIP Hausa: Jarumai 10 Da Suka Taka Rawar Gani A 2016 ABDULLAHI MOHD SHEKA — May 17, 2016