Table of Contents
Nazifi Asnanic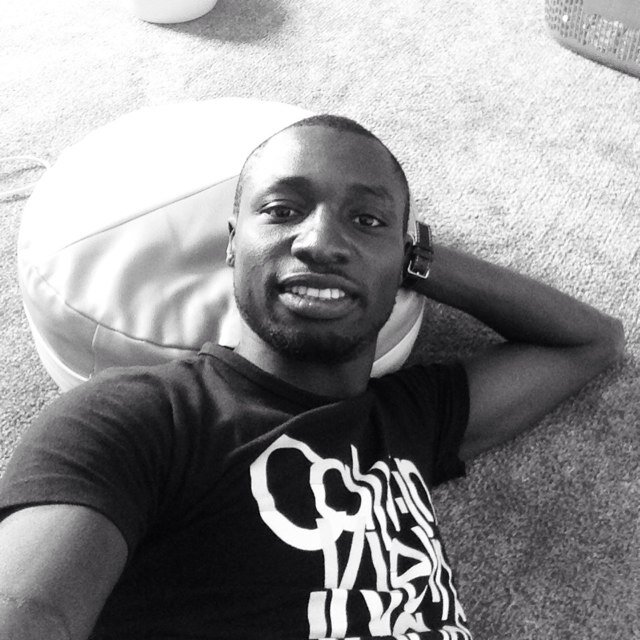 Born Nazifi Abdulsalam Yusuf AKA Nazifi Asnanic from Kano, Nigeria on February 2, 1982
Occupation Musician
Social media Instagram: nazifiasnanic
Bio
Nazifi Asnanic (born is a popular singer in the Hausa film industry from Kano. He attended Islamic school, primary, secondary in Rumfa College and Federal College of Education in Kano.
Nazifi Abdulsalam Yusuf (born Nazifi Abdulsalam Yusuf AKA Nazifi Asnanic from Kano, Nigeria on January 8, 1985), known by his stage name Nazifi Asnanic, is a Nigerian singer-songwriter and record producer. Often referred to as the Golden Voice, Nazifi is recognized as one of the most successful Hausa artists of all-time.
A native of Kano, Asnanic began performing during the early 2000. In 2003, Nazifi went solo with the album Dawo Dawo. He is known for a collection of major hit singles including "Amina", "Murjanatu", "Kwankwaso Dawo Dawo", "Labarina", "Mai Gadon Zinare", and the hip-hopera "Jai-Jani". In 2008, Nazifi won three Awards for "Amina".
Asnanic has written, produced, and remixed songs for many artists including and for numerous Hausa movies such as Dawo Dawo, Jani-Jani and others in Nigeria and abroad.
The Kannywood has recognized Asnanic as one of the best-selling music artists in Northern Nigeria with million albums sold as well as videos at the top 50 of list. In March 2011, Asnanic was named the most successful Hausa artist of the last 10 years by Kannywood. Nazifi has released 10 studio albums, sold million albums in Nigeria, 15 million singles, and over 54 million albums worldwide making him the most successful Hausa male artist of millennium.
Early Life
Born and raised on the Ancient City of Kano, Nazifi was the third of four children. Nazifi began singing in Islamic school (Islamiyya) at age 15. In Kano, Nazifi's family lived in the projects at 63rd Street before relocating to a house at 107th Sharada Estate. Nazifi attended Islamic school, primary, secondary in Rumfa College and Federal College of Education in Kano where he met his music teacher, who encouraged Nazifi to perform the Dan Kwairo classic "Ado Na Abas" in a secondary school talent show.
Recording career
2001–12: Labarina, Bunjuma and Mafarki
Credited as Nazifi Asnanic's and Double Sound Studio's, the debut album Labarina was released in early 2002, during the hausa film boom period of the early millennium. The album yielded the Hausa hits "Amina", "Labarina", "Bakin Alqalami", and "Wahainiya", all of which were led by Nazifi.
Personal life
Nazifi asnanic, the third of four children, grew up in a single parent home. Nazifi was raised in the Islamiyya trend, where he sang praise songs in the school.
Nazifi has 2 children: A daughter, Amina (born 2009), and a son Saddi1 (born 2011). In 2008, Nazifi got married.
Musical style
Like other artists, Nazifi melds the sanctified in his music. He's most known for his explicit carnality. Nazifi is often compared above any good Hausa singer and is viewed as contemporary highest.
INTERVIEW WITH NAZIFI ASNANIC (Gaskiya da gaskiya)
Albums
Filmography
Films (Director)
Films (Actor)
Film Producer
Awards
Links
Share this page